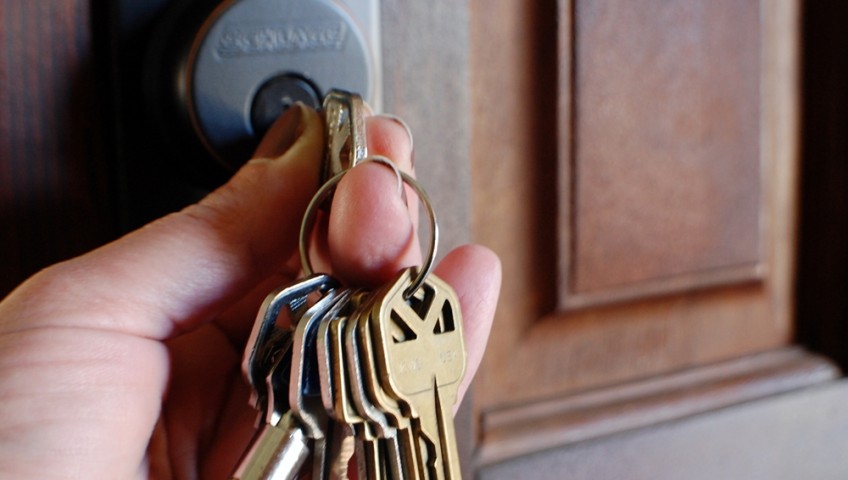 What you need to know about first home owners grants in Victoria
A staggering 88 per cent of non-property owners in Australia report being concerned about their ability to afford real estate, according to CoreLogic's Perceptions of Housing Affordability survey.
Fortunately, there are solutions to ensure first time buyers can afford to purchase Melbourne real estate – one of which is the First Home Owner Grant (FHOG).
Who's eligible for the grant? And what exactly does it entail? We explore these common questions here.
What is the First Home Owners Grant?
The FHOG is designed to help Aussies get their foot on the property ladder. From 1 July 2017, buyers can receive up to $20,000 with the FHOG if they're buying or building a new home in regional Victoria valued up to $750,000.
In metropolitan Melbourne, things are a bit different. Here, first home buyers can receive a $10,000 FHOG, which can be used to purchase a new home.
How much can the FHOG help? The savings can be quite significant. Here's a breakdown from the State Revenue Office on how the concession works:
| | | |
| --- | --- | --- |
| Dutiable value | Normal Duty | Duty after concession |
| $605,000 | $31,370 | $1045 |
| $625,000 | $32,570 | $5428 |
| $650,000 | $34,070 | $11,356 |
| $675,000 | $35,570 | $17,785 |
| $700,000 | $37,070 | $24,713 |
| $725,000 | $38,570 | $32,141 |
| $745,000 | $39,770 | $38,444 |
Does the FHOG only apply to new homes?
Currently, the FHOG only applies to new residential dwellings. The State Revenue Office of Victoria (SRO) defines a new home as:
A home that's been built recently
An existing property being sold for the first time
A land and building package
Vacant land to build on
There are other concessions and assistance schemes for established homes that an experienced broker can help you understand.
Who's eligible for the First Home Owners Grant?
The first eligibility requirement for the FHOG is that you're buying or building a new home in Victoria. The home can be a house, apartment, unit or townhouse, but it must meet the criteria outlined above. It also must be valued at $750,000 or less.
It's essential that you've never:
Received the FHOG in Australia before
Lived in an Australian home for more than six consecutive months that you've owned or partially owned on or after 1 July 2000
Are there exemptions and concessions for first home buyers in Victoria?
Are you a pensioner? Thinking of buying off-the-plan? Do you have a family? If so, you may be eligible to receive an exemption, concession or reduction from stamp duty in Victoria. You may even be eligible for multiple exemptions so be sure to speak to a home finance expert to avoid missing out.
What's the winning combination when buying your first home in Melbourne? The appropriate grants and concessions coupled with a winning loan. The experts at Direct Mortgages can both help you understand the first and acquire the second. To find out more, reach out to the team today or drop into one of our offices in Caulfield or Werribee.