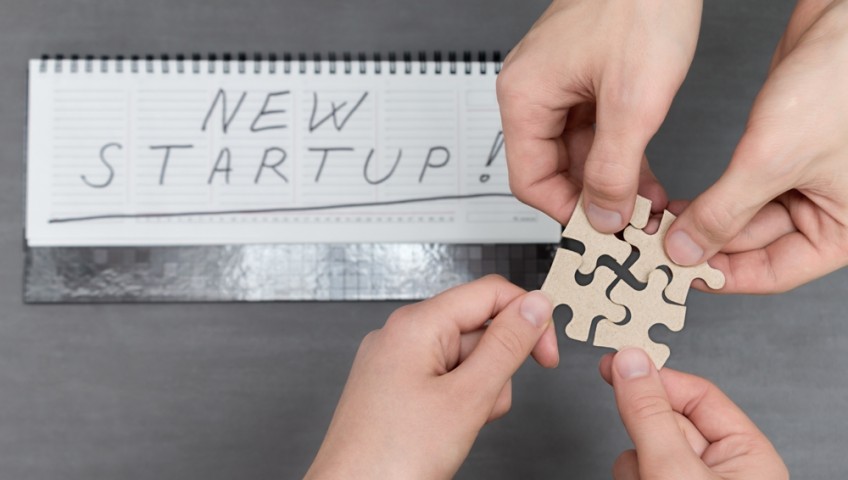 3 reasons you may need a commercial business loan
With the New Year rapidly approaching, now is the perfect time for business owners to start thinking about resolutions. Perhaps you want to invest in that expensive piece of equipment in 2018? Maybe you want to increase production, or simply boost your revenue?
Often, to reach these goals, you need a certain level of capital. To this end, a business and commercial loan can help. Here are three signs you may need one.
1. Things are getting crowded – for customers, staff or equipment
For many business owners, crowding is a good thing. It means you have a large team of staff, many happy customers, and a space filled with equipment. Sometimes, however, a mobbed business is an indicator that your property is too small for your operations.
If you've doubled up on offices or your customers can never seem to find parking, it may be time to expand your business or even buy or lease a new commercial space.
2. New equipment or inventory are necessary, but out of reach
Boosting revenue or production often requires bulk ordering stock or purchasing new equipment. A lot of businesses, however, simply don't have the capital to do this. If you have big dreams for 2018 but don't have the available cash to achieve them, a commercial business loan can help.
Conduct a buying intentions survey and see what products or services your customer base is after. Then, show us the results. If you have a compelling case, we can work out a commercial loan to help you purchase the right inventory or equipment.
Boosting revenue or production often requires bulk ordering stock or purchasing new equipment.
3. You need a hand getting on your feet
Businesses need working capital to order stock, pay rent, cover utilities expenses, and ensure staff receive their wages. Sometimes, however, it can take time to acquire working capital, particularly when a business is new. If you're just getting started or have been suddenly hit with a major expense, a commercial loan can help out with day-to-day operations.
If you think a commercial business loan may be just what you need to take the next step, Direct Mortgages can help. Spend some time compiling paperwork and coming up with a firm business plan, then drop in to meet with a helpful member of our team. Reach out or drop our office in Werribee or Caulfield today.