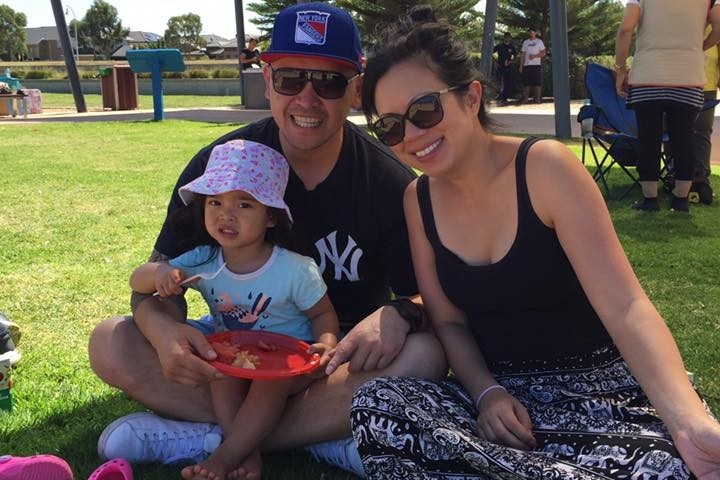 Growing a business and building a culture: sitting down with Jacob Santos
Jacob Santos began his career in finance doing collections at ANZ 16 years ago. From there, he moved through several roles before deciding to branch out on his own and begin Direct Mortgages in 2007.
As Director, Jacob helps foster his team's industry expertise every day, and he has more than a few lessons to share how to build and grow a successful, compassionate lending company.
The foundation of Direct Mortgages
In his finance career, Jacob has constantly been on the look out for the next challenge. That's what prompted him to move from collections to a credit analyst position and from there to brokering. He found that challenge when he formed Direct Mortgages in 2007.
Jacob is across just about every aspect of Direct Mortgages' operations. According to him, that includes seeing clients and managing their expectations, while also managing the staff, administration and brokers. Jacob is also very involved in Direct Mortgages' marketing.
One of his favourite parts of the role? Mentoring new brokers. In fact, seeing people move on to other roles is often something Jacob is most proud of. This doesn't seem like your typical director mentality, but to Jacob, this kind of progression a sign that you've trained your team well and fostered a lot of important skills.
The company culture at Direct Mortgages is one of the things Jacob is most proud of. This kind of environment where everyone treats each other like family doesn't just happen everywhere.
Jacob's secret to success is simple.
'It all comes down to getting the right people and keeping them.'
'It all comes down to getting the right people and keeping them. We all have the right mentality and the same expectations.'
'Integrity and Reputation' – more than just a motto
After Jacob's experience in commercial banks, he knows for sure that he doesn't want to model Direct Mortgages after the Big Four.
In Jacob's opinion, when you're growing a business, it's best to take an organic approach. Growth, in his eyes, should be slow, steady and managed. There's obviously the demand for revenue when you're running a business, but at Direct Mortgages, this doesn't come at the cost of the company motto: 'Integrity and Reputation'.
In Jacob's own words, these two principles go hand in hand.
"It starts with integrity – people know if you're just trying to sell them things, so you need to be honest with your clients, tell them what they need to know, and be transparent about everything, including the pitfalls." From there, the reputation will come naturally.
To see what Jacob means for yourself, reach out to the team at Direct Mortgages today. We want to make your homeownership dreams a reality.