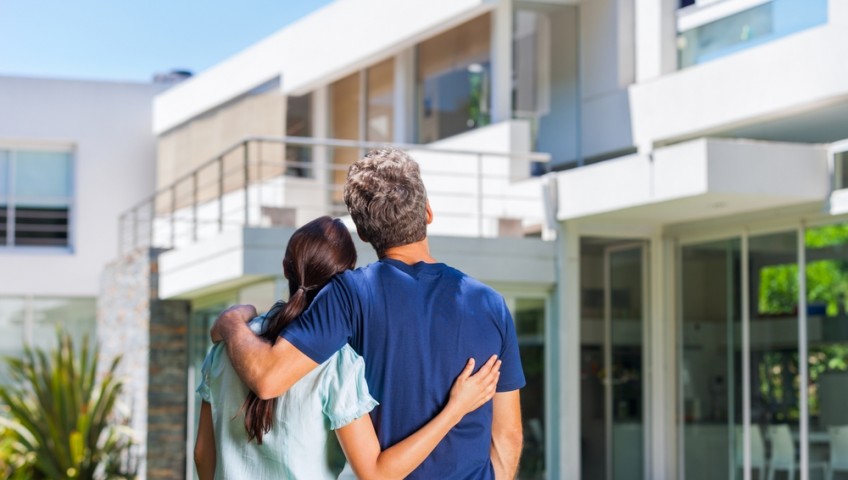 Why is buying your second Melbourne property easier than your first
Melbourne is home to one of the fastest growing property markets in all of Australia. CoreLogic data shows that homes here have increased in value by 12.7 per cent over the last year – only slightly less than Sydney – and at a far more affordable price.
After another stellar year it's likely that the market will keep growing, and that property investment in Melbourne will continue to be extremely lucrative. If you own a home and have been paying off a mortgage for a few years now, you could be able to quickly buy again and make the most of the market.
Using equity to buy a Melbourne investment property
CoreLogic RP Data's Investor Profile shows there are 2 million property investors in Australia, most of whom own one investment property. The reason this number is so high could be partly because, if you already own a home buying an investment property Melbourne can be relatively straightforward.
After a few years paying off a mortgage, with the help of capital gains, you may have built up a large chunk of equity. With this equity and the help of a Werribee mortgage broker, you may be able to put a 40 per cent deposit on a second property – but keep in mind that you'll need to keep at least 20 per cent equity in your original home.
You could see double the capital gains with two properties, and you may also be able to cover most of the second mortgage with rental income.
Considerations for property investment in Melbourne
There's no doubt that property investment in Werribee and wider Melbourne can be lucrative, but as with any investment, there is risk involved.
Before making the decision to buy another property you should ensure that you're in stable employment and that you have access to savings in case your investment becomes vacant. It also pays to consider all the extra costs of buying property before doing so. These may include:
Stamp duty.
Home loan costs.
Valuation.
Conveyancing.
Property management costs.
Insurance.
This may seem like an long and imposing list, but if you know what to expect and include these costs in your budget, they shouldn't be a problem. Last, but certainly not least, you're going to need to make sure you buy the right property and pick the right finance products along the way.
The right advice when buying property in Werribee
When you're buying your second property and delving into the world of investment, you'll likely only succeed if you make the right decisions. The property you buy needs to have solid potential for capital gains and a high rental yield, you need to pick the right agency to help you manage it and take extra care to select good tenants. You must budget carefully and make sure your home loan fits you to a tee, and that's only the start of it.
If the above concerns have you thinking twice about property investment that's no surprise – there's certainly a lot to consider. Get in touch with a mortgage broker here at Direct Mortgages and you'll have an experienced and knowledgeable professional by your side throughout the entire process.
The value of this service is not to be underestimated, and could be the difference between a successful investment and a stressful struggle.